No image settings found. Please configure it
Online Appointment Request
Millar Chiropractic Clinics
Online Appointment Request
Please select the Millar Chiropractic Clinic location below that you want to book an appointment.
Huntsville (Jones Valley) Clinic
Please note that availability will vary depending on your request.
Your appointment will be confirmed by phone from a member of our staff.
The phone number for the Appointment Center is (256) 830-0000. (Appointments at all clinics)

---
Clinics:
Millar Chiropractic - Huntsville AL (Jones Valley)
2124 Cecil Ashburn Dr SE, Suite 150
Huntsville, Alabama 35802
(256) 713-1830
Dr. Joan Brown, DC | Chiropractor Huntsville AL.

Millar Chiropractic - Madison AL
1908 Slaughter Rd
Madison, Alabama 35758
(256) 430-2700
Dr. Matt Nixon, DC | Chiropractor Madison AL
Millar Chiropractic - Huntsville (Downtown)
2021 Clinton Ave West, Suite A
Huntsville, Alabama 35805
(256) 539-2000
Dr. Joan Brown, DC | Chiropractor Huntsville AL.
Dr. Greg Millar, DC CCEP | Chiropractor Huntsville AL



American Spine & Rehab/ Huntsville Spine & Rehab
303 Williams Ave SW, Suite 130
Huntsville, Alabama 35801
(256) 519-6800 Call for Appointment
Dr. Greg Millar, DC CCEP
Dr. Kay Bishop, DC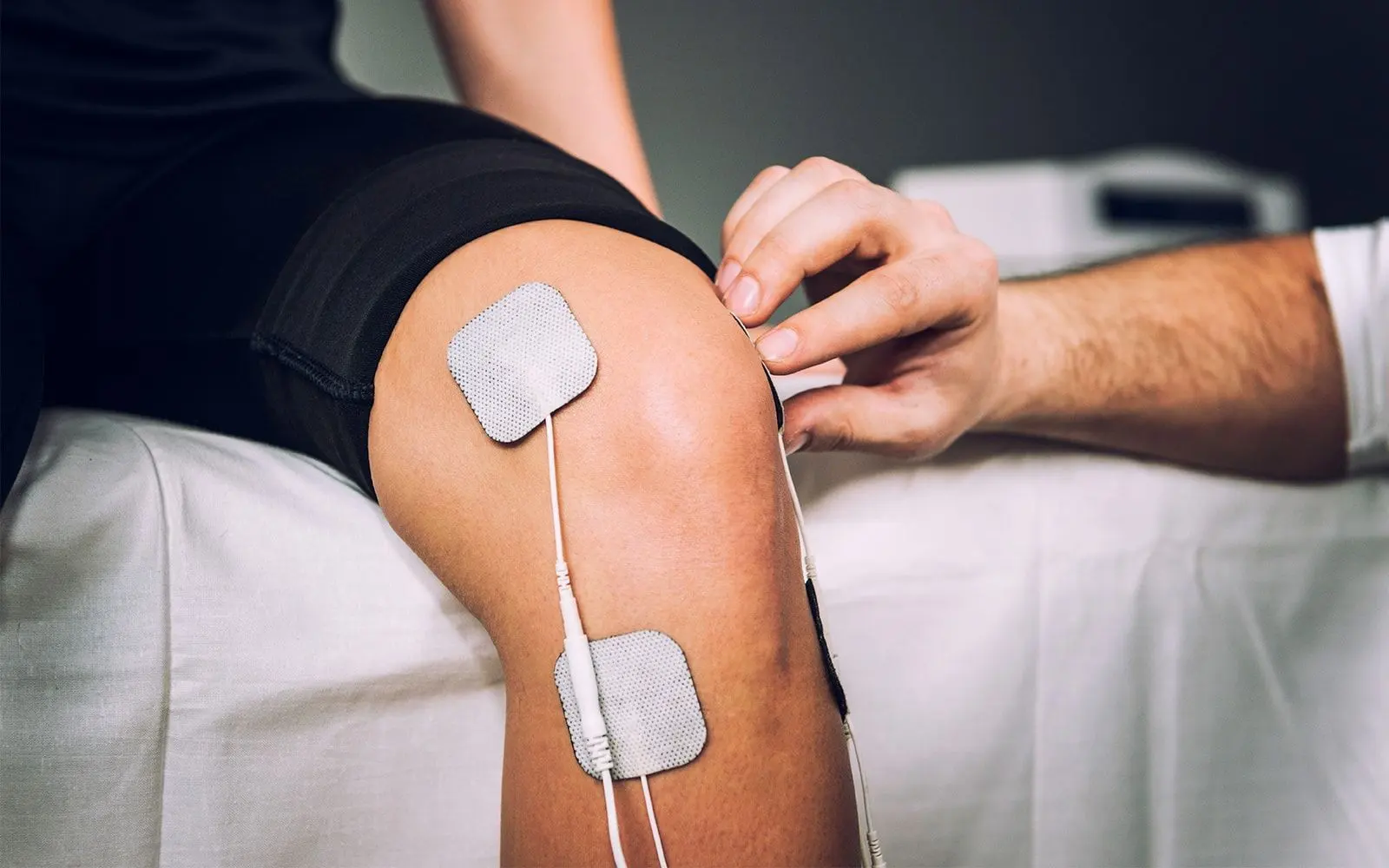 Madison Clinic
Monday:
8:00 am-12:30 pm
2:00 pm-6:00 pm
Tuesday:
8:00 am-12:30 pm
12:30 pm-6:00 pm
Wednesday:
8:00 am-12:30 pm
2:00 pm-6:00 pm
Thursday:
8:00 am-12:30 pm
2:00 pm-6:00 pm
Huntsville and Jones Valley Clinics
Monday:
8:00 AM-12:30 PM
2:00 pm-6:00 pm
Wednesday:
8:00 AM-12:30 PM
2:00 pm-6:00 pm
Friday:
8:00 AM-12:30 PM
2:00 pm-6:00 pm