Bulging Disc Treatments
At Millar Chiropractic we have many treatments for Bulging Disc.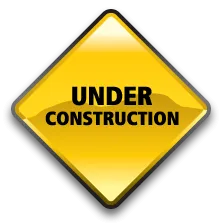 Click the links below to get more information on our area of specialization:
See what do over 8,500 of your Alabama friends and neighbors already know, that "Millar's Got Your Back." We have earned their trust and we want to earn yours too. After treating that many patients, we understand YOUR need to STOP YOUR PAIN TODAY.